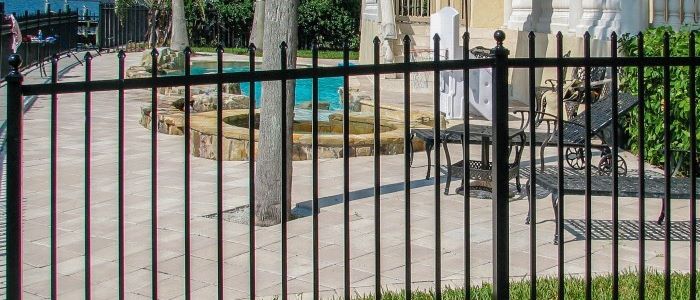 Aluminum

Pool Fence

St. Augustine, FL

Our perimeter pool security products are available in a wide variety of styles, colors and heights that add prestige and value to any property.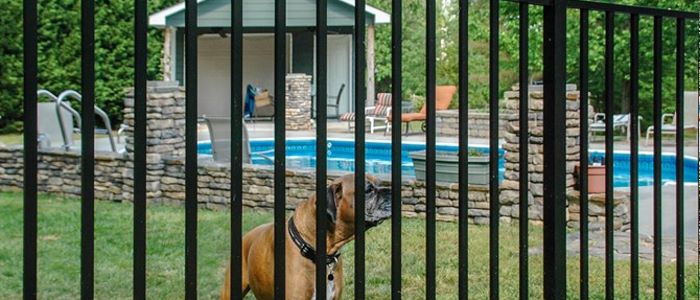 Aluminum

Pet Fence

St. Augustine, FL

For very small dogs and puppies, we recommend reduced picket spacing to prevent them from squeezing through the pickets. If you have a larger dog, we recommend 60" or taller.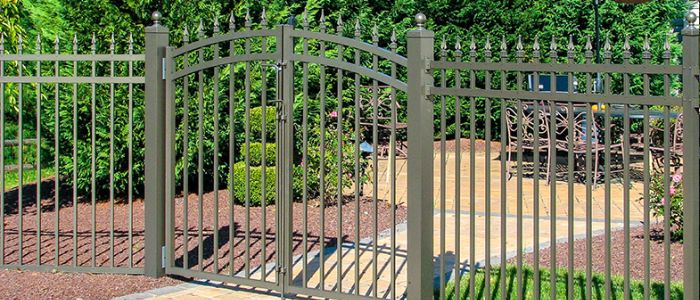 Aluminum

Backyard Fence

St. Augustine, FL

Homeowners are a huge fan of aluminum fence because they never have to worry about maintaining the appearance of their fence, therefore saving time and money!