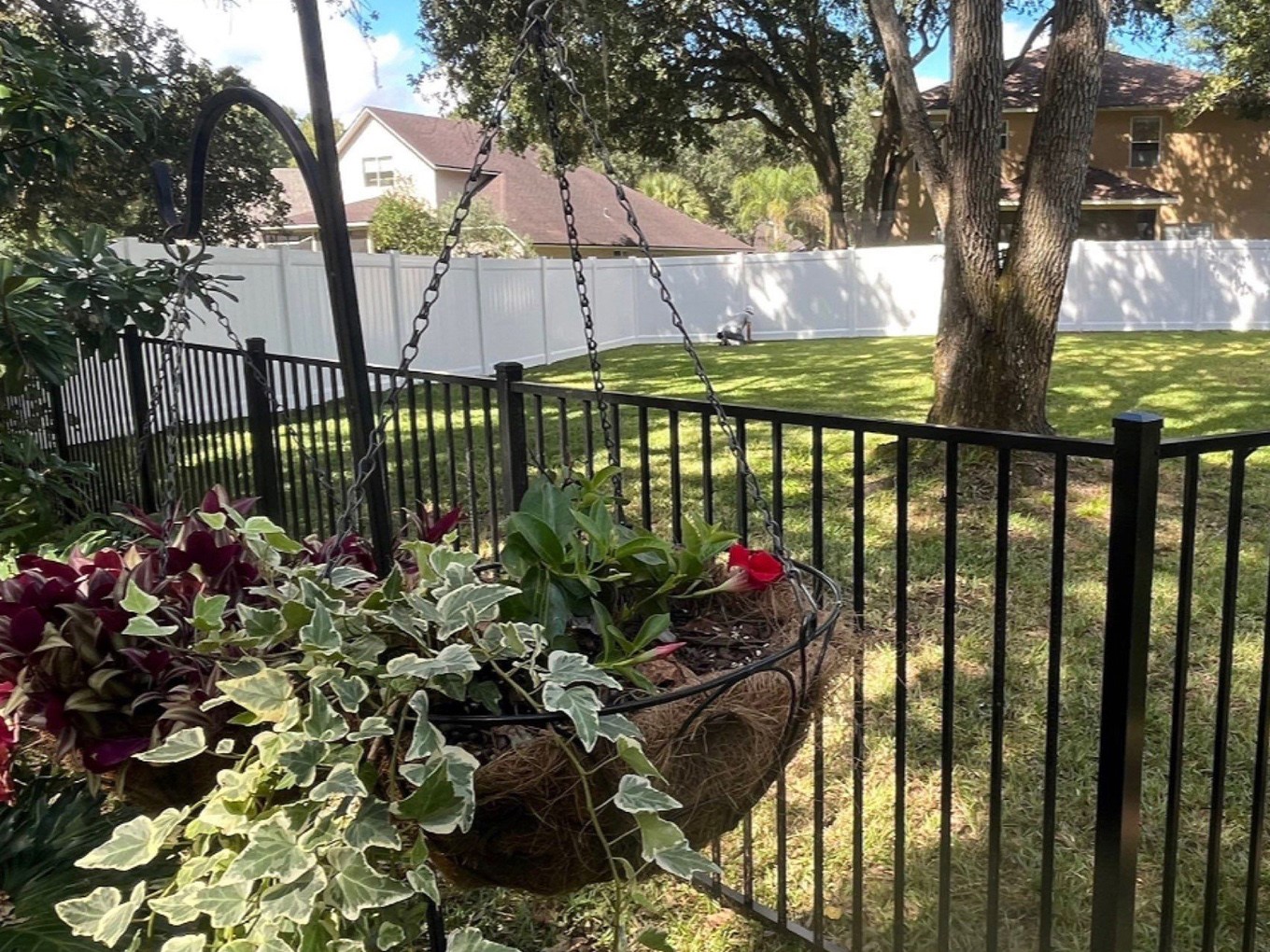 For several significant reasons, fencing is a popular addition to residential homes in Crescent Beach. Here are a handful of the most common benefits you can receive with a new fence.
Residential Privacy Fencing
Fences are often added to increase privacy at a residence. We can guide you in coming up with the ideal layout to provide your family and pets a barrier to block out unwanted visibility to the street or neighborhood.
Residential Decorative Fencing
Installing an attractive fence that complements the style and design of your house can improve the look of your property. Not only will it look wonderful, but it will also raise the value and security of your house!
Residential Security Fencing
You value your safety, and so do we! For a wide range of fencing in materials like aluminum and chain link fencing, not to mention other options in vinyl and wood, we can help you make your property a safe haven for you and your family and property.
Residential Pool Fencing
If you have a pool, then it needs to be enclosed, and your town or municipality may have specific requirements. Explore our fence solutions for the most secure and eye-catching fence materials to enhance your pool area, and get in touch with our fence experts who are ready to answer your concerns.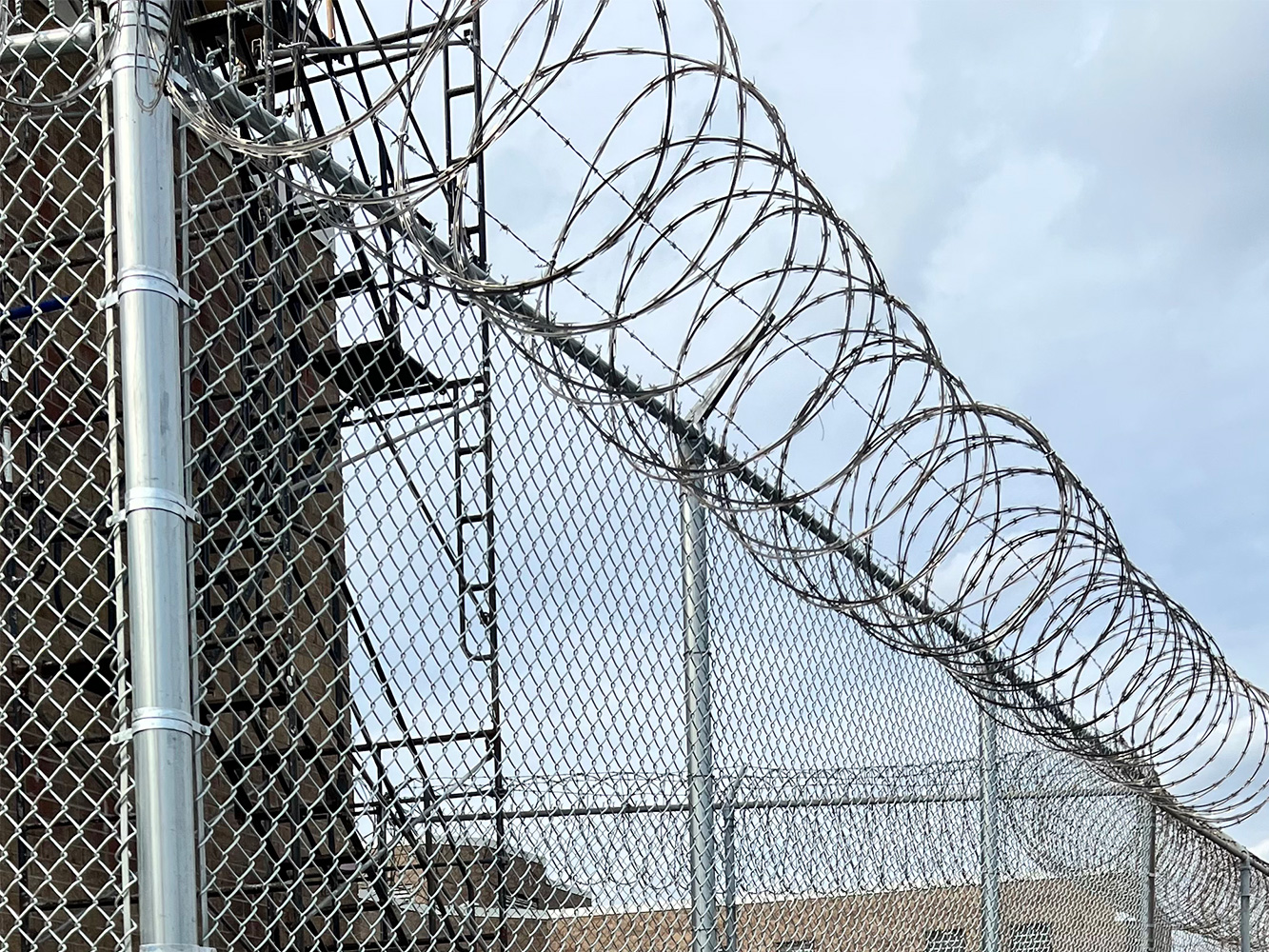 There are a variety of fence options that may help you attract more customers and keep your commercial property safe in Crescent Beach Florida.
Commercial Security Fencing
Fences made for commercial use are of the highest quality. If you're concerned about your property's safety, there are a variety of fence options available to meet your needs.
Commercial Privacy Fencing
Installing a tall privacy fence at your company will help keep your customers and workers safe and secure. Fencing may provide a border to safeguard your merchandise and prevent others from peering in if your company is situated in a heavily populated region.
Commercial Pool Fencing
In outdoor commercial pool areas, fencing is essential. Pool fence may be used to create a barrier that is both safe and visually appealing. Get in touch with our experts to select a pool fence design that complies with all local regulations and will last a long time for your peace of mind and investment.
Commercial Decorative Fencing
Do you want to increase your overall property value and company's curb appeal? Commercial ornamental fence can accomplish this. It's easy to design an eye-catching installation for your location because of the large variety of styles, colors, and materials available. Let us help you match your space with the perfect fence enhancement.